Latest Japan Coronavirus News

Life in Japan has largely returned to a 'new normal' after the nationwide state of emergency was lifted on Monday 25th May. The government rescinded the state of emergency in Hokkaido and Tokyo metropolitan area bringing to an end the measures first introduced on 7th April. Tokyo entered its final stage of reopening on 12th June.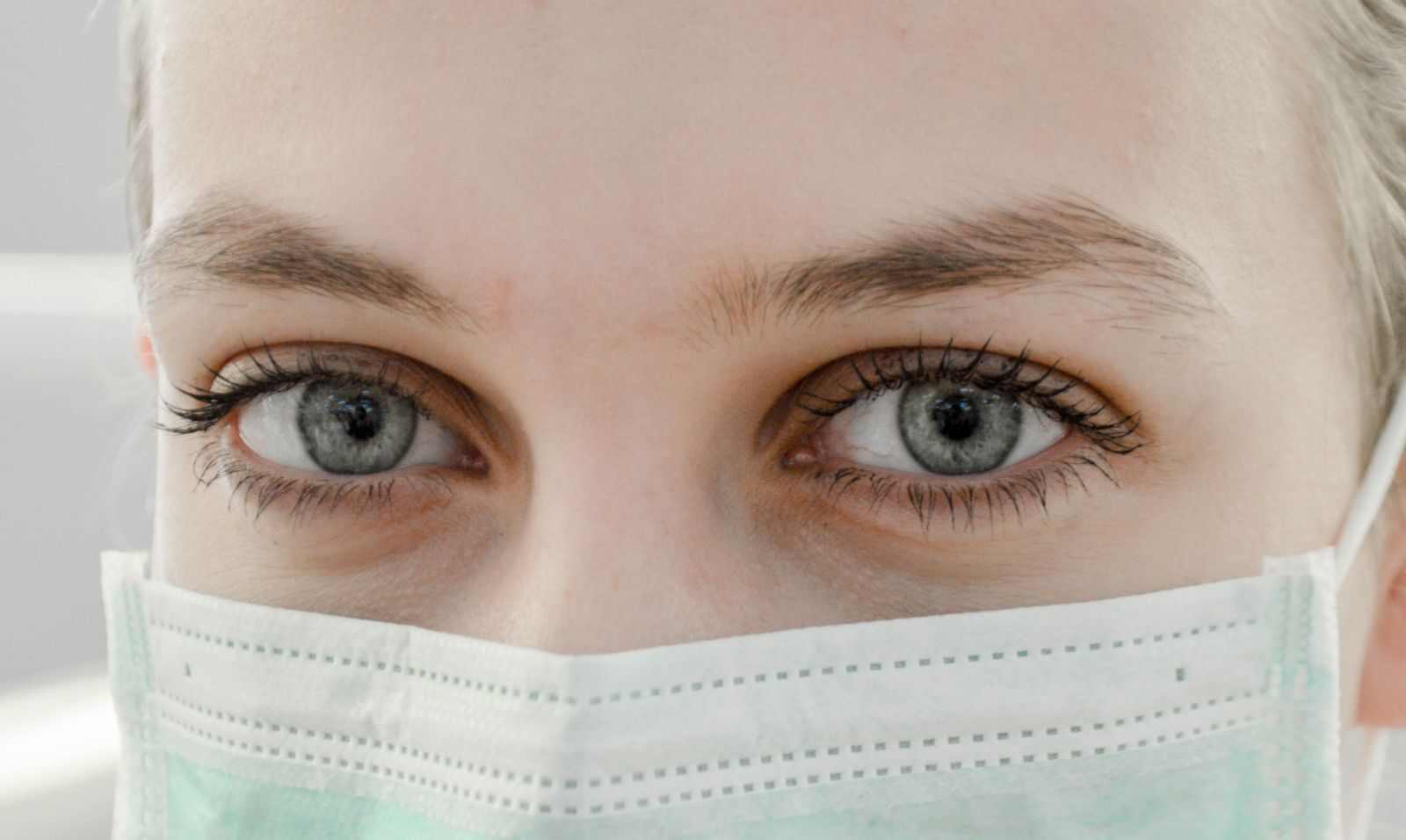 Bars, restaurants and services are largely back to normal operating hours, while museums, tourist attractions, cinemas, swimming pools, gyms and Japan's favourite karaoke establishments are almost all back open across the country, with most having extra safety measures in place. These include Tokyo Disneyland, Hiroshima Peace Memorial Museum, and Himeiji Castle. Travel across prefectural borders is also no longer restricted (Japan Times), while some travel reservation systems have recorded recoveries of demand back to 70% of pre-coronavirus levels (Japan Times).
There has been a sustained rise in confirmed cases in Japan since late June. While this originally centred around young people in their 20s and 30s in nightlife areas in Tokyo and the U.S. Marine Corps base in Okinawa, urban centres around the country have also recently started reporting increases (Japan Times). For the latest figures see our Japan coronavirus stats section).
An infectious disease expert has labelled this rise as a 'second wave' in stark contrast to the government who have long hesitated using the term (Asahi Shimbun).
However, the government has announced they have no plans to re-introduce a state of emergency as the percentage of untraceable infection paths are much lower than at the height of the pandemic, and both serious cases and deaths currently remain low. They are also moving forward with plans to boost domestic tourism (Japan Times).
Medical experts and doctors have also pointed to the effective use of two drugs that have prevented a great number of cases from developing severe symptoms, compared to the first wave (Asahi Shimbun).
The Tokyo metropolitan government has raised the alert level to its highest (level 4), and requested residents not to cross prefectural borders. Tokyoites will also not be included in the new domestic tourism campaign (Kyodo News). Many Tokyoites have also refrained from returning to their hometowns during the Bon summer holidays as requested by the government (Japan Times).
The July Grand Sumo Tournament has returned with socially distanced spectators in Tokyo after a 4-month shutdown due to coronavirus (Kyodo News). Up to 5,000 fans are now allowed into stadiums to watch professional soccer and baseball games from 10th July, however plans to have stadiums at up to half-capacity by August 1st have been postponed (Japan Times).


What's open in Japan now?
Reflecting this regional variance in case numbers, prefectures with low numbers of cases began to reopen from as early as 14th May (Kyodo News), with Tokyo and its surrounding areas being the final prefectures to see the coronavirus emergency declaration lifted around two weeks later. The following have been largely reopened across the country:

- Restaurants and bars have largely returned to normal business hours
- Schools (to get an idea of what school life is like now, see this video - in Japanese)
- Gyms and swimming pools
- Museums (for a full list see TimeOut Tokyo)
- Attractions such as Tokyo Disneyland, Universal Studios Japan, and Himeji Castle (Kyodo News)
Even during the state of emergency, there were no restrictions on visiting shrines and temples and these places remained open for people to enjoy. With inbound tourism on hold these have been much emptier than usual. While many wedding venues closed, an interesting cultural point is that there has been no need to delay getting married as all official marriages in Japan are just a formal signing of papers at City Hall. Very different to the west!
What safety measures are in place?
These re-openings have taken place with a number of measures to protect against further spread of coronavirus, including:

- Hand sanitizer at almost every building entrance, from supermarkets to offices
- Gyms and some shops have followed medical clinics in checking the temperature of anyone entering (NHK in Japanese)
- Many restaurants, cafes and bars aim to keep patrons socially distanced, by spacing out tables and limiting the number of people.
The government continues to advise people to:

- Wash hands regularly
- Socially distance 2m from other people
- Wear facemasks in public
- Avoid the 3 C's (mitsu no mitsu in Japanese) of closed spaces, crowded places, and close-contact settings wherever possible.