Latest Japan News about Reopening
Beginning June 10, tourists will be allowed to enter Japan ONLY with a strictly controlled tour package for the ENTIRE duration of their stay. In all cases, you must apply for a visa in advance. Independent tourists cannot enter yet. This is the greatest difficulty.
Independent travelers cannot enter Japan yet, but there are signs that they will be able to do so starting in the fall (or maybe sooner). You will be considered an independent traveler if you do not have a package where a government-certified agency chaperons you for the entire time spent in the country. Our personal opinion is that this is unfortunate because this type of tourism does not give you the freedom to travel freely in Japan and enjoy custom packages like the ones we offer. However, we believe that these rules will change soon as they are political in nature and do not help the economic development of Japan's tourism industry.
At least quarantine and arrival screenings for travelers from so-called "blue" countries (including nations like the US, Canada, UK, Australia, New Zealand, most of the EU, and Mexico) have been removed. Proof of Covid vaccination will not be required for travelers from these countries, which means you do not have to be vaccinated to enter Japan.
As mentioned, Japan is still closed to most tourists, but we think it will open again soon. We are of the opinion that the probabilities of reopening Japan to independent tourists are as follows:
In June 2022: 20%
In July 2022: 30%
In August 2022: 50%
In September 2022: 85%
In October 2022: 90%
We know that the Japanese government is ready to make a big announcement this month about the package tour system. Some are also hoping that details will be provided on the opening schedule for independent tourists as well, but we think that this opening will happen only from the beginning of autumn, most likely September. Keep in mind that there is no formal announcement yet.
For all that said, we think that it is best to plan to visit Japan from September. One advantage is that the weather would be milder and more pleasurable (you can avoid the heat of the Japanese summer).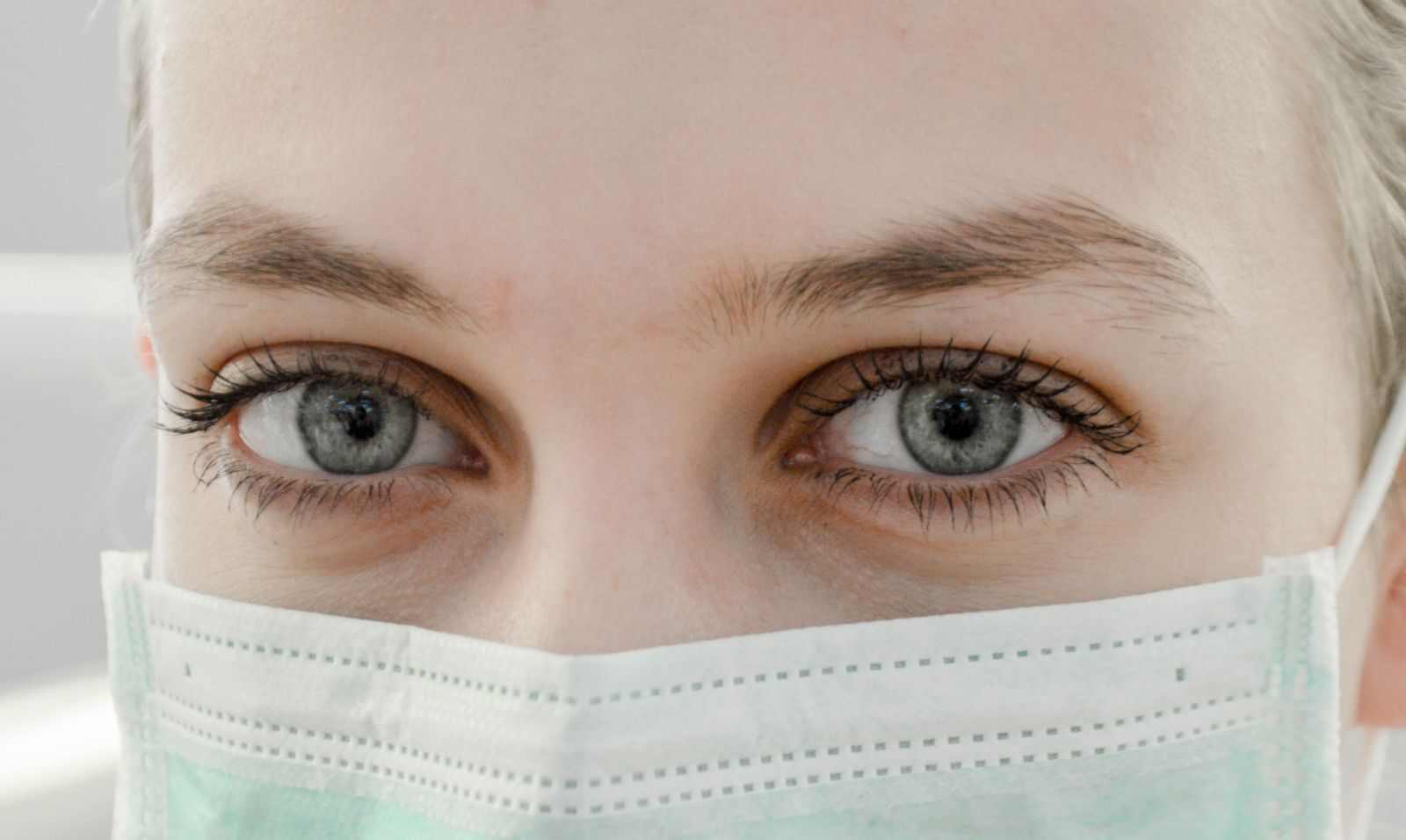 What will you need to enter Japan when it reopens?
Although Japan has not formally announced how and when they will reopen to tourists, we can guess what how it will look like based on how they have been reopening for foreign residents and business people. Based on this information, you can start to make some sensible preparations for when Japan reopens its doors. Here are some key points:
A negative COVID test will likely be required within 72 hours of boarding your flight to Japan. You will almost certainly be asked to show proof of this when you check in for your flight, and you will need to show it to Japanese immigration. At this point, there are two acceptable tests: the PCR test and the CLEIA Quantitative Antigen test. You can start researching where you can get such testing at this time, including airports where such testing services are available.




Japanese government websites are confusing and contradictory regarding COVID-related issues. Please refer to the US Embassy Tokyo site for the clearest and most up-to-date details.




Make sure you have a travel insurance policy.