Japan has finally announced a reopening to visa-free independent travel that starts on October 11. All Travelers from most countries can visit Japan without applying for a visa in advance!!! Unless you're traveling before then, you do not need to bother with the ERFS certificates, etc. You can see the story from the

Japan Times

.
What is written below only applies until October 11.
- Independent travel is still not permitted but you can visit Japan on a package tour. A package tour does not mean a group tour. You must apply for a visa in advance.
- Americans and Canadians can now apply for visas online (eVISA).
- Family members of Japanese and foreign residents of Japan can visit Japan (you'll have to apply in advance for a kinship visa – see details below).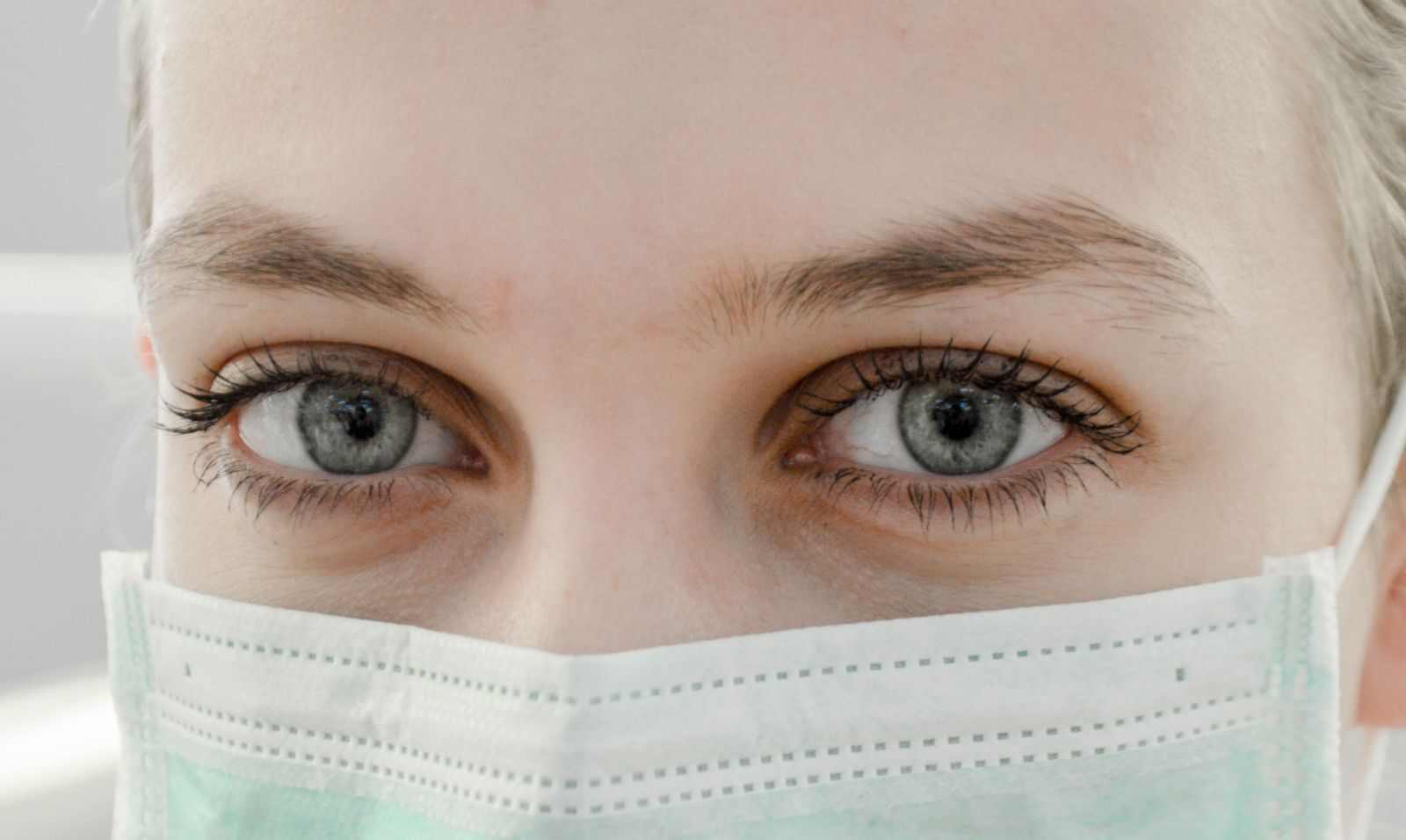 - Foreign business travelers and students can enter Japan as long as they have the proper visa (you must apply in advance and you'll need a sponsor in Japan).
- Relatives of American military personnel stationed in Japan can also visit Japan (yes, you will need a visa).
- Quarantine and arrival testing has been eliminated for travelers from so-called "blue" countries (including most developed nations like the USA, Canada, UK, Australia, New Zealand, and most of the EU).
- Covid vaccine proof will not be required for travelers from "blue" countries. This means you do not have to be vaccinated to enter Japan if you come from a "blue" country.
- The pre-departure covid test requirement has been dropped for triple-vaxxed (ie, boosted) travelers. It remains for all others, including children.
NHK, Japan's state news agency, reported the following: "The Japanese government has decided to allow tourists to enter the country without joining a guided tour if their visit has been arranged through a travel agency. The agencies that arrange tours are expected to manage their clients' schedules." Unfortunately, no details were given and no firm timetable was given for the new policy. But, it's pretty fair to say that tour companies will basically be producing itineraries (or perhaps even just rubber-stamping travelers' existing itineraries) and issuing ERFS certificates. Then, presumably, they will act as a point of contact while the travelers are in the country.
Kyoto Daily Tours does not issue ERFS certificates so we suggest contacting a Japanese travel company that can issue you one for an UNGUIDED package tour and then, contact us to help you with the itinerary and provide you with an excellent guide. We believe that soon the government will announce new rules and again the situation will change again making things easier.
What will you need to enter Japan?

If you are triple-vaxxed (ie, boosted), you do NOT need proof of a negative covid test taken within 72 hours of boarding your flight to Japan. All others, including children of any age, must show such proof.
If you are entering Japan on a package tour, you will need to have medical/travel insurance that covers Covid.